We are not like the other Cane Corso breeders
We are Proud to be Different!
It's true! We are not like the other corso breeders. We are proud to be different. We strive to be exceptional, paying attention to every detail of our program. If you are going to do something, be the best at what you do!
24 years of Corso Corso Breed Experience
One of the US's longest running, top-winning Programs
Generations of health tested stock – View our OFA/Castleguard results here!
Breed Expert – proven through accomplishment and decades of successful breeding program
Comprehensive puppy personality testing and custom client matching
26-month health and temperament warranty
Strict screening process to ensure the client and puppy are compatible
We specialize in Advanced puppy rearing techniques - early stimulation, behavior guidance, diverse environment exposure, early introduction to strangers, different caregivers, children and the outdoors.
Our Team of Dedicated Family and Friends are devoted breed enthusiasts. We work together to provide daily interaction, training, playtime, and love; sharing our homes, hearts, and adventures with our dogs.
We specialize in Corso puppy training programs
We take responsibility for every puppy we produce – if ever a Castleguard dog needs to come home, we welcome them with open arms.
Lifetime AKC Unite Microchip Activation AKC Registration papers for every puppy – AKC is accepted worldwide as the Registry for Cane Corsos born in the US. AKC Registered Corsos may compete in any and all AKC events, programs, and studies throughout the nation.
Active member in good standing with the national breed club & longtime board member
Accredited AKC and Breed Club Judge mentor
AKC Breeder of Merit
The first AKC Cane Corso Corso breeder judge
Lifetime support – We want you to ask questions!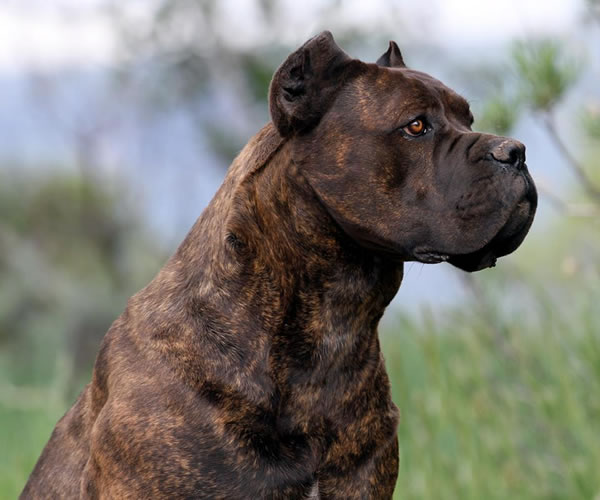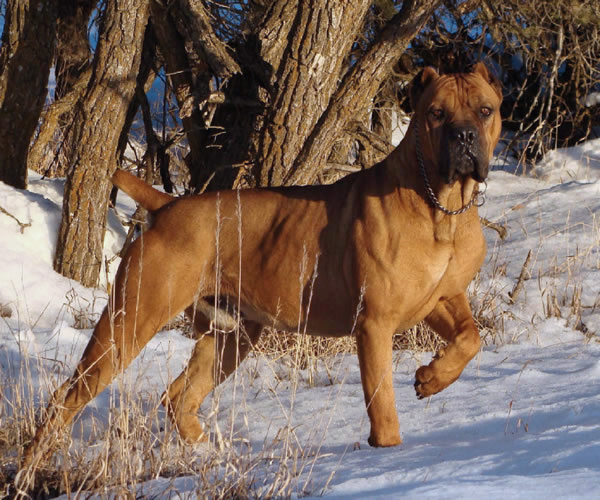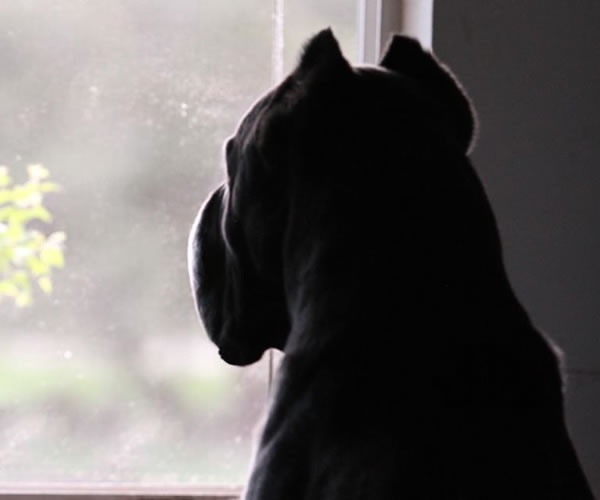 View CastleGuard Cane Corso's Gallery of Amazing Photos of Random Dogs!